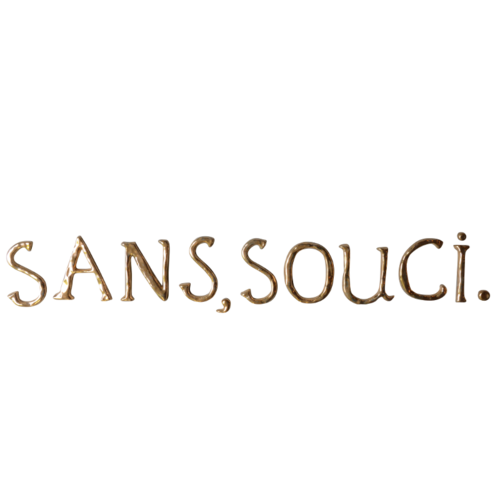 IMPRACTICAL
SANS,SOUCI.
533,00 €
(Price inclusive 19% VAT: 85,10 €)
Each piece is unique due to its handmade quality
Plated with precious metal
Colour may vary slightly from image
Dimensions h: 11 cm
Art.no. 7136
The workshop is closed at the moment. We will be happy to welcome you in our showroom in Berlin.